Documentations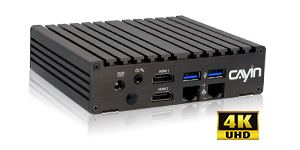 SMP-2200
Compact 4K UHD Digital Signage Player


Download Datasheet >

Download QIG >

Photo Gallery >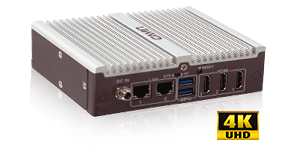 SMP-2300
Compact 4K HDMI Digital Signage Player


Download Datasheet >

Download QIG >

Photo Gallery >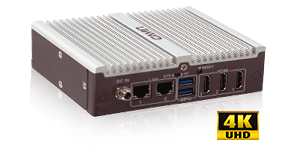 SMP-2310
Compact 4K HDMI Digital Signage Player


Download Datasheet >

Download QIG >

Photo Gallery >


SMP-8000
Versatile Digital Signage Player for 4-Display Video Wall


Download Datasheet >

Download QIG >

Photo Gallery >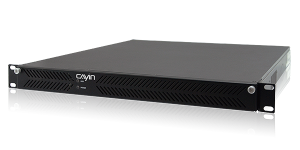 CMS-60
Progressive Digital Signage Content Management Server


Download Datasheet >

Download QIG >

Photo Gallery >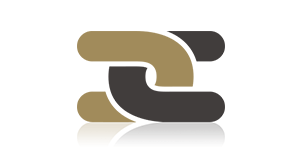 CMS-SE
Digital Signage Content Management Server Software


Download Datasheet >

Installation Guide >

Download Software >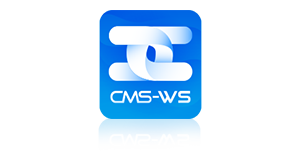 CMS-WS
Digital Signage Content Management Server Software


Download Datasheet >

Installation Guide >

Download Software >

Software Tools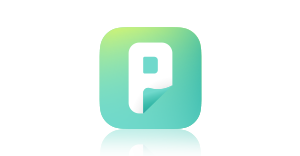 Poster
CAYIN Poster App, simplifies the process of creating on-brand and professional content and designs.

Download >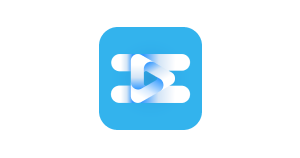 CMS-WS Player
CAYIN CMS-WS Player is designed to be used with CAYIN CMS-WS server. With this tool, your mobile device can establish connection with a CMS-WS server easily and turns into a digital signage player instantly.

Download >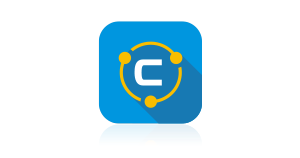 CAYIN Signage Assistant
It's an Android mobile app, working with CAYIN CMS servers.

Download >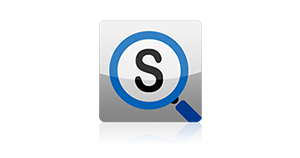 CAYIN Device Seeker
It's a handy tool for searching all available SMP players and CMS servers on the same LAN.

Download >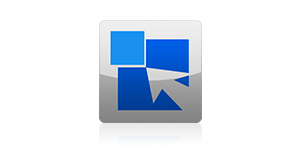 CAYIN Skin Editor
CAYIN Skin Editor is a template builder for users to organize a multi-zone digital signage layout. After creating a skin file, users can upload it to SMP players and adopt it into your contents.

Download >

Others
2022 CAYIN Brochure
Get the latest update on our products and services.


Download >

2022 Company Profile
An introduction to the DIGITAL SIGNAGE professionals


Download >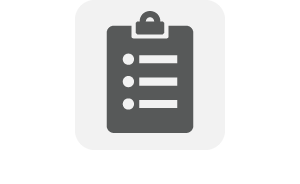 Product Compatibility Matrix
Check the product compatibility between different models and software versions.


Download >