A Wide Variety of Applications
The software provides various templates, which can be applied in different occasions with great flexibility. Applications include, but not limited to, the following four examples.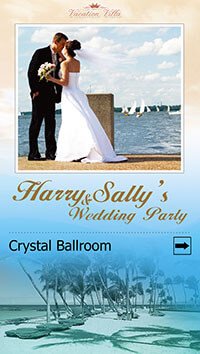 Special Event and Wayfinding
The screen can be used to strongly promote an event before it begins. Event participants can be easily guided to the right location by the screen, showing the event name and time, accompanying with a direction arrow and attractive images. This can be applied to wedding banquets, seminars, get-together, etc.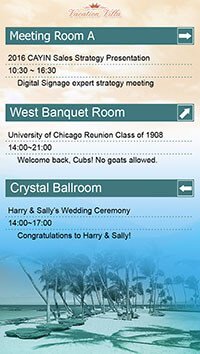 Meeting Information and Direction
This system, integrating with meetingPost, can display today's meeting on the screen, along with the direction of the meeting room of each event respectively. It can improve the traffic flow and guide the event participants to the right meeting room.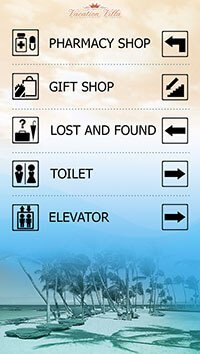 Service Facility Sign and Direction
wayfinderPost provides an easy platform for owners of hotels or convention centers to show all visitor where the service facilities are, such as toilet, entrance, elevator, parking lot, information center, etc.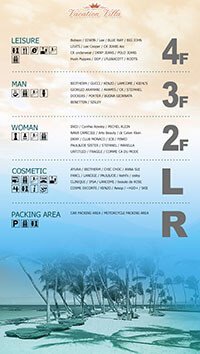 Floor Plan
wayfinderPost can assist in creating a simple floor plan by selecting built-in symbols, entering the introduction of each floor, and uploading self-designed pictures.