Relevant Information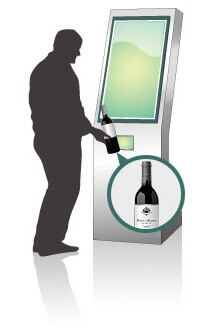 The information stand can provide customers with relevant information and helps them make purchase decisions. Shoppers can scan the barcode on each product and learn more about product information, such as detailed background introduction of a bottle of wine, usage of an electric drill, or recipes and cooking tips. All information can be conveyed in a dynamic, attractive multimedia presentation.
Targeted Promotions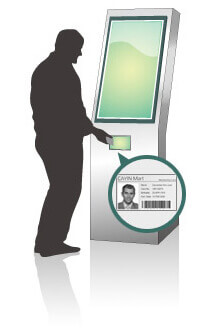 Retailers can utilize a barcode scanner and member database to promote right commodities based on customers' purchasing behavior. For example, when customers check accumulated credits by scanning their member cards, the digital signage display can show advertisements which they are likely to be interested in. When customers scan a product for detailed information, advertisements of complementary products can also be shown on the screen to boost sales.
Timely Advertising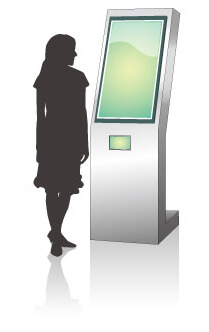 Timely commercials about the retail store or products in the store can be actively broadcasted on large digital displays. The screen shows responsive contents whenever a barcode is scanned. It can resume the main promotions automatically when no one uses the barcode scanner over a certain period of time.
Contact us
to learn more about CAYIN digital signage solutions.